WHAT ABOUT QUARANTINING? Under the revised VDH guidance, quarantines for close contacts are now shorter. ➤ 5 days is now recommended and you can leave quarantine IF you have no symptoms or your symptoms are improving, including no fever for at least 24 hours unmedicated and you wear a mask for another 5 days. It is also recommended that you test again no earlier than day 4. This is a recommendation and not a requirement. ➤ Quarantine for positive cases has also been updated and can be found at this link.
https://tinyurl.com/2p9n78t2

IS MY CHILD CONSIDERED FULLY VACCINATE UNDER UPDATED VDH GUIDANCE? To be considered fully vaccinated you must be boosted OR vaccinated with two shots of Pfizer or Moderna within 6 months or one shot of Johnson & Johnson within 2 months. ➤ Our students are only eligible for Pfizer. Boosters were only recently available to kids 16 and above; 12-15 year olds were approved for boosters as of this week. ➤ Thus, the majority of our students will need to quarantine if considered a close contact, unless their vaccination is within 6 months or they have the booster.


As of today, the state's registration system has appointments available for parents/caregivers to register their children aged 12-15 for a booster vaccination appointment. Per the CDC earlier this month, individuals are now eligible for a booster five months after completing their initial Pfizer vaccine series.
The RNESU Superintendent Search Committee is looking for your input on the skills and dispositions you are hoping the new superintendent will possess. Please participate by attending a virtual input session: Zoom on Thursday, January 6 at 6:00 PM. Zoom link and details to participate can be found on the calendar at
https://www.rnesu.org/events
If you are unable to attend, but have input you would like to share, please use the Thought Exchange or submit your input through Le'ts Talk at
https://www.rnesu.org/page/superintendent-search
.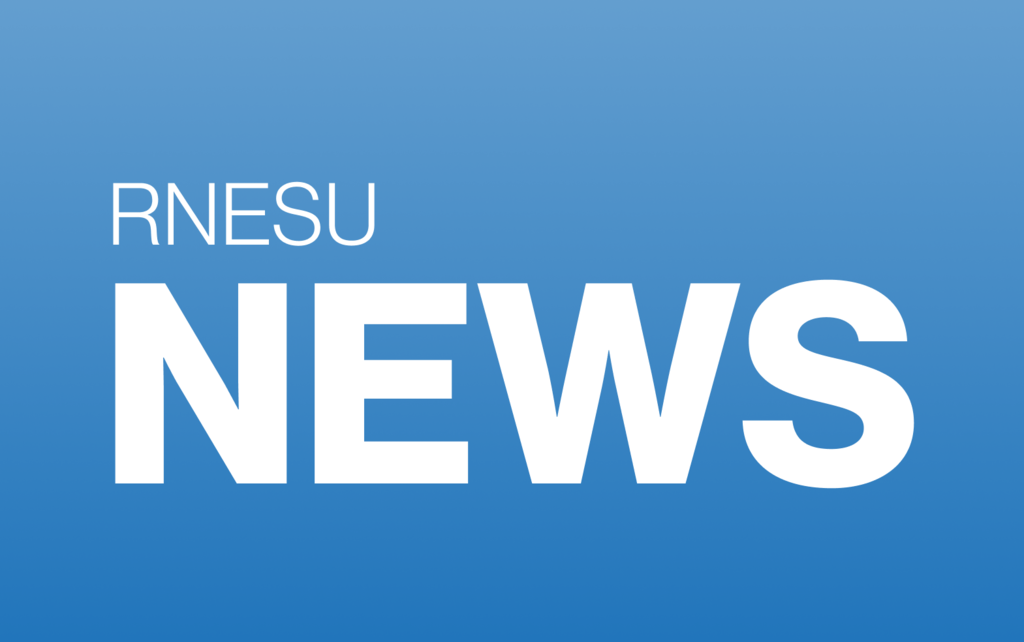 Updated #RNESUVT COVID response guidance posted at rnesu.org and sent to all parents and staff on Jan. 1, 2022. Whishing each of you a healthy and joyous 2022!

Free Back to School Antigen Tests Available Dec 30 and 31 for all Vermont School Children Registration and more information is available at
https://tinyurl.com/yz7txb2w
COVID Testing for Students: Governor Phil Scott announced that parents and caregivers of Vermont's K-12 children will be able to pick up one free rapid antigen test kit per student this week at sites around Vermont. The state is encouraging parents to use these kits to test kids before they return to school next week, but a test is not a requirement for returning to school. Families with children in kindergarten through grade 12 will be able to pick up one kit per child at one of 51 Agency of Transportation sites around the state on Thursday, Dec. 30 or Friday, Dec. 31, 2021. The pick-up sites will be open both days from 7-10 a.m. and 3-6 p.m. Name and school of the student(s) will be required to pick up the tests. Starting today, Wednesday, Dec. 29, families can complete the registration for a time to pick up their child's (or children's) kit. Registration to pick up the tests is necessary to ensure supply can be distributed equitably across sites. Registration is now open at healthvermont.gov/student-testing.



#RNESUVT is seeking input for the superintendent search committee!. Please respond to this Thought Exchange and let the committee know your thoughts!
https://tejoin.com/scroll/995750830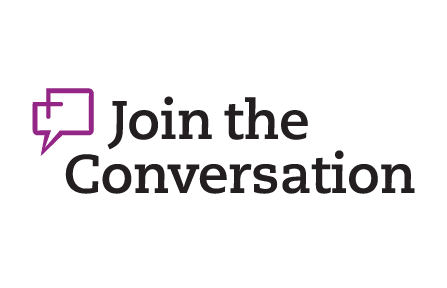 Distance Learning due to COVID-19 Positives Good Morning Parents / Guardians, I am sorry to say that the number of Positive COVID-19 cases continues to rise at Neshobe. Since we are not able to get ahead of the positive cases, we have made the very difficult decision to go to distance learning starting tomorrow (Friday, December 17th) until the December break. Students will be engaged in distance learning through Wednesday, December 22nd. Students will hear from classroom teachers directly. Students who have tested positive will need to quarantine (please follow the directions provided to you by Grace Canfield). Please know this was not an easy decision to make. It is hard not to have students in school and yet the number of cases continues to rise and we want to make sure all students and staff remain healthy and safe as this is our #1 priority. Thank you for your understanding during this very difficult time.
REMINDER: Friday, December 17th is an Early Release Day. Students will be dismissed at 11:30.

REMINDERS : December & February Vacation Dates Confirmed! Here is the link to the full district calendar as released last year.
https://tinyurl.com/vy56p2wk
. ➤ Dec break begins on Thursday, December 23rd ➤ The correct February vacation is the week of February 21st Magnetic calendars distributed to staff at the start of the school year indicated Feb 14. That was an error. We apologize this was not caught earlier!

School Board Meetings and Board Openings: Board meetings returned to in-person meetings with a zoom option for those who wish to attend virtually. Meeting information can be found on the district calendar. ➤ Current School Board meetings are largely focused on developing the budget for next school year. Attend or watch on Peg TV! ➤ RNESU Board meets this Wednesday, December 15th, 5 pm at OCA/ Leicester Central School and online ➤ BUU Board meets Dec 20, 6 pm at Barstow School and online Interested in serving on a school board? Go to the school board page on rnesu.org to learn what seats are open and to get a petition.


Virtual Academy 2nd Semester Enrollment Deadline Dec. 22 Applications for Virtual Academy are now open for the second semester! If you are interested in having your student(s) enrolled from January-June, please visit the RNESU website to access the mandatory recordings and application. Please note that applications are due by December 22nd. This is a pilot program for the 2021-2022 school year only.

Vaccination Clinic Reminder - SPOTS AVAILABLE AT NESHOBE CLINIC DEC 14 Pfizer vaccine for students 5-11 @ Neshobe Elementary School. 1st DOSE: Tuesday (12/14) Neshobe School (with 2nd dose scheduled for Jan. 4) Interested? Register below or by calling VT Dept of Health @ 855-722-7878. Spots are limited.
https://vermont.force.com/events/s/selfregistration
Family Engagement Night: On Tuesday, December 7th, district technology integration coaches Max Burman and Susan Hennessey -- along with school librarian Hannah Fjeld -- will be hosting a technology night for us. This event will take place virtually from 6pm-7pm. They will be discussing digital citizenship -- both what students are learning in school, and how they can be supported at home. They will be covering topics such as: online safety; the impact of social media; living with technology; and, using technology for good. They will also cover district initiatives around technology. They are looking forward to working with you on technology and answering any questions that you might have. Here is the link: meet.google.com/gji-tuqc-tmx

School Board Meetings and Board Openings! In August, Board meetings returned to in-person meetings with a zoom option for those who wish to attend virtually. Meeting information can be found on the district calendar or on the district website. ➤ OVUU Board meets Dec 1, 6 pm at OVUHS, in person and online ➤ RNESU Board meets Dec. 15, 5 pm at OCA/ Leicester Central School and online ➤ BUU Board meets Dec 20, 6 pm at Barstow School and online